Build a world where all youth are safe
Welcome to PHD Ministries
"Something amazing happens when we align our goals to God's goals for marital relationships."
Preserving Human Dignity (PHD) Africa Ministries is a registered non-profit society and exists to raise a generation of young people who love God completely, love themselves correctly and love others compassionately. It operates several programs aimed at empowering and championing youth-led, life enriching initiatives and inculcating Godly values that preserve the dignity of human life.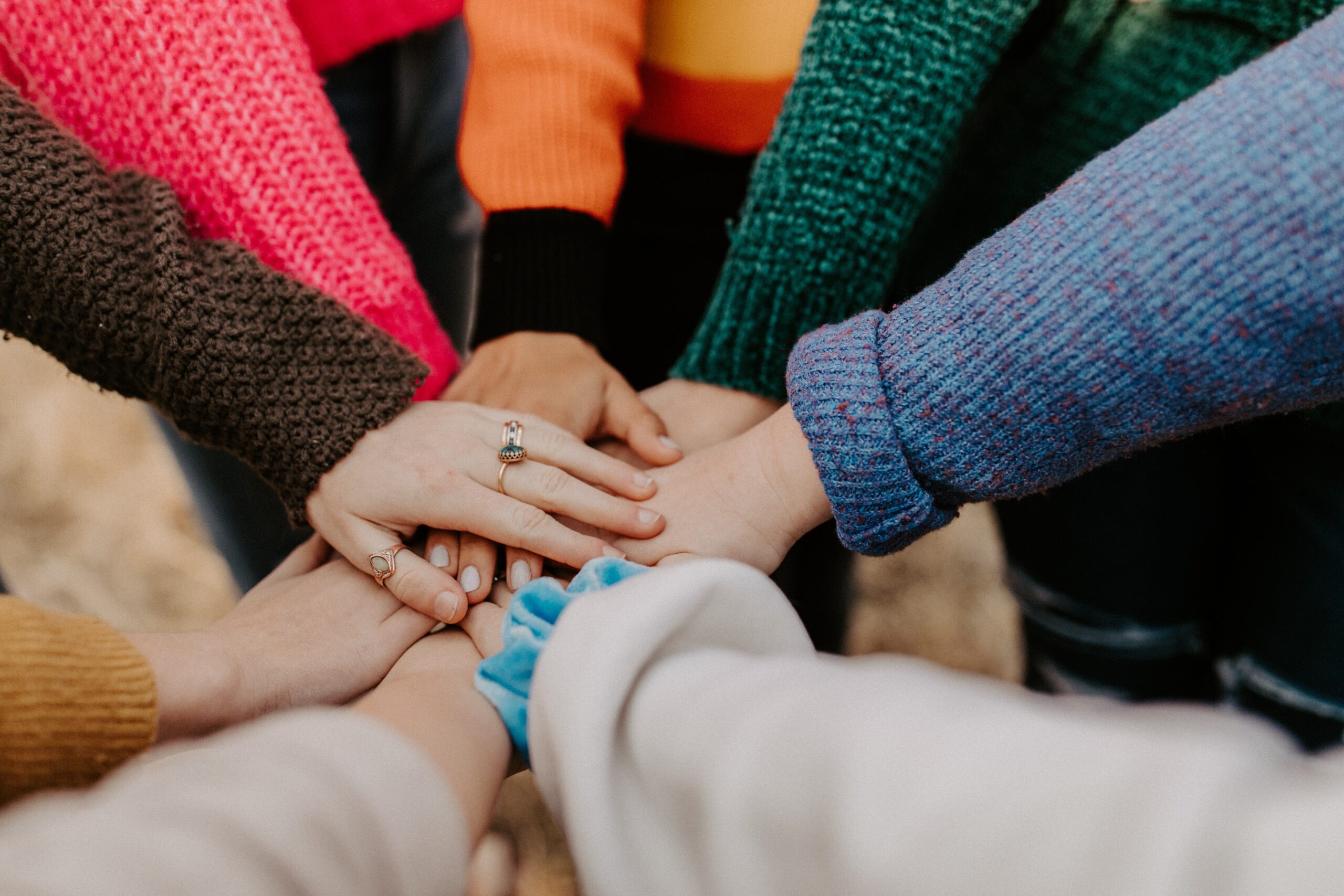 Orphans & Vulnerable Children
This program supports children homes and rescue centers that help children who are OVCs. Currently this program has partnered with Maryfaith Children Centre, a rescue center that takes care of children who have been abused, neglected or abandoned.
Today's youth need a helpful hand and right guidance at every stage. Here's where we take care of them like our own.
We run small-scale schools for the underprivileged children and youth of daily wage workers for a better future.
We have numbers that push us to give in our best and make sure that we break our own records. We are happy to be growing and helping more day by day.