Half Way house Program (Urban, Peri-Urban & Rural).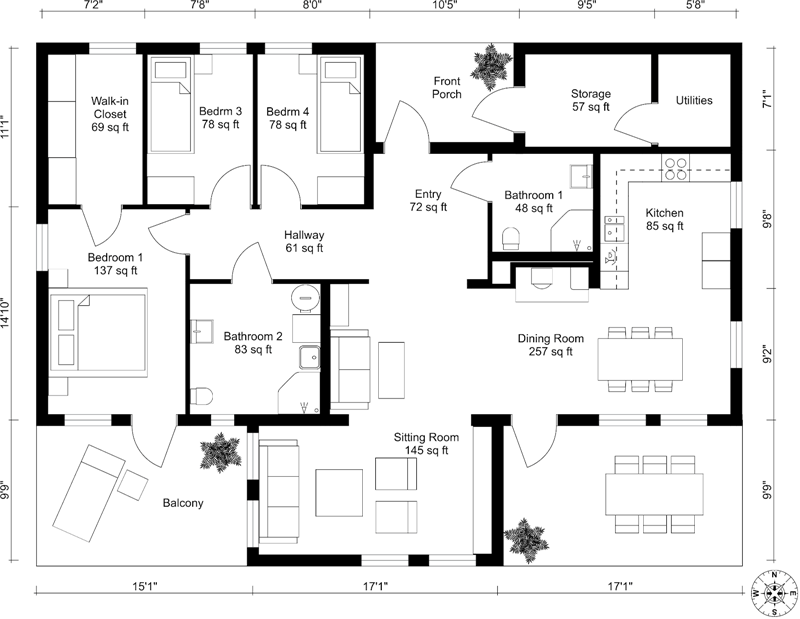 Someone said that Covid-19 came and left us but we never remained the same. It turned our world upside down! For those who survived this global monster, our lives, our relationships, our leisure, our business, our marriages, our trust in systems was totally altered. At the height of Covid lockdown, we set up an online Family Intervention Psychosocial support platform with a specific bias for Couples in conflict. Homes had become toxic. Children were angry, parents were confused, families were in mourning and the government was helpless. The "home" as we know it became a place of death-some of us watched our loved ones take their last breath right before our eyes because the hospitals were full and the doctors were few. Finally when the Covid-19 madness stopped, it left in it's path widows, widowers, orphans, "jobless providers-fathers and single mothers", and every manner of psychological vulnerability. Children and youth had lost a year or two full years of school calendar. We had become accustomed to "Socially Distancing" ourselves for self protection but we were yearning for "Social connection" with those we love and care about.
When that did not happen, we got angry at ourselves and our significant others'. At the Couples Clinic (our intervention program for couples in conflict); three in every five couples we met had signs and symptoms of Mental health related challenges ranging from anger, anxiety, unprocessed grief, panic attacks, social distrust and even suicidal ideation. We witnessed cases of self harm, marital conflict leading to physical, emotional and even sexual abuse. Homicide and spousal abuse spiralled but our culture of shame and societal stigma ensured we had well kept toxic secrets. Many families stopped seing the place we call home as a safe space and we begun associating the home with abuse, death and abandonment. It is this that gave birth to what we call "Safe houses" (a temporary shelter for families fractured by marital conflicts where structured psychosocial and mental wellness intervention is offered before re-intergration takes place). It is impossible to give what we don't have; yet marriages and parenting calls for every physical, emotional, psychosocial and even spiritual resources to be shared between family members. Preserving Human Dignity hopes to offer a special 'safe space' for this kind of families in their hour of greatest vulnerability. The cost of setting up a fully kitted safe house in each of the 47 Counties in Kenya is estimated @USD 400,000 and our short term (5 year goal) is to set up 3 to 4 Safe houses with the help of local and International partners. Will you stand up and be counted in this noble initiative? Check out our giving platforms today!
Marital conflict Mediation
Anger management clinics
Child Care (Post divorce/separation)
Psycho-social support for couples in conflict
Weekend gateway for working couples in need of Recreation and reflection
Music center fully kitted with modern instruments-keyboard, guitars, drums, wind instruments e.g. saxophones, flutes etc.
Modern Gym-fully kitted
Small and Micro Small Enterprise business empowerment Initiatives (seed fund for couples in conflict).
Couples Clinic Outreach Program: Outdoor experiential bonding for couples
Join Us in Changing Lives. Donate Today Towards Half Way House Concept