ORPHANS & VULNERABLE CHILDREN PROGRAM ​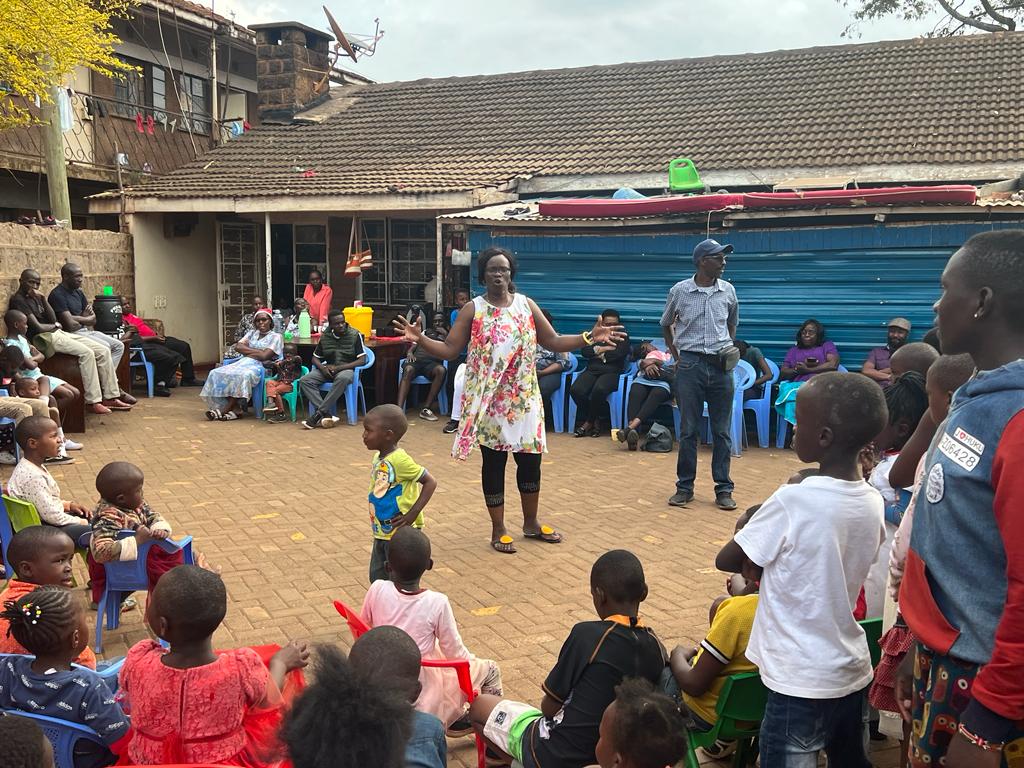 This program supports children's homes and rescue centers that provide assistance to OVCs (Orphans and Vulnerable Children). We are currently partnering with Maryfaith Children Centre, a rescue center that takes care of children who have been abused, neglected or abandoned. Our goal is to help Maryfaith reach its target budget of $218,052 for the year. Currently, Maryfaith is spending $1,896 per child per year and $158 per month per child. Additionally, we have identified three other homes in Dagoretti South that are in need of support.
Shiphra Center, a children's home in Kabiria, is particularly in need of assistance. It currently has 80 children, many of whom have disabilities. The Center is struggling to cover the cost of education for its 15 secondary school students ($367 per year) and 4 disabled children who need a special school ($302 per year).
We also plan to provide training to the directors of the homes in areas such as personal mental health, managing family and ministry, proper admission channels for OVCs, re-integration, spiritual growth and discipline. For older children, we intend to train them on how to reintegrate into the community
Join Us in Changing Lives. Donate Today Towards OVCs (Orphans and Vulnerable Children)